Title: Out of the Dungeons
Author:

sheenianni
Word Count:
~ 15,100 in total
Characters/Pairings:
Neal Caffrey, Peter Burke, Elizabeth Mitchell, Sara Ellis, Curtis Hagen, Charles Ruiz, Gordon Taylor, mentions of other characters
Rating:
PG-13
Genre:
Angst, hurt/comfort, adventure, friendship
Spoilers:
None
Content Notice:
Suicide attempt; mentions of torture, violence, pre-story deaths of several characters
Beta-credit:

sherylynSummary:
AU. Years ago, Lord Peter Burke saved Neal Caffrey's life and brought him into the Queen's service. Now that a turn of events led Peter into the dungeons, Neal isn't going to let a terrible fate befall his friend – even if it means making deals with the devil and confronting old fears. It's time to get creative.
Set in a 17th century-ish European-like country (not historically accurate).
A/N: This is a story for

tjs_whatnot, written as a part of

fandomaid for the Typhoon Haiyan Fundraiser (I'm only a little over two years late… ). I'm also using it to fill the Wild Card on my Gen Bingo card.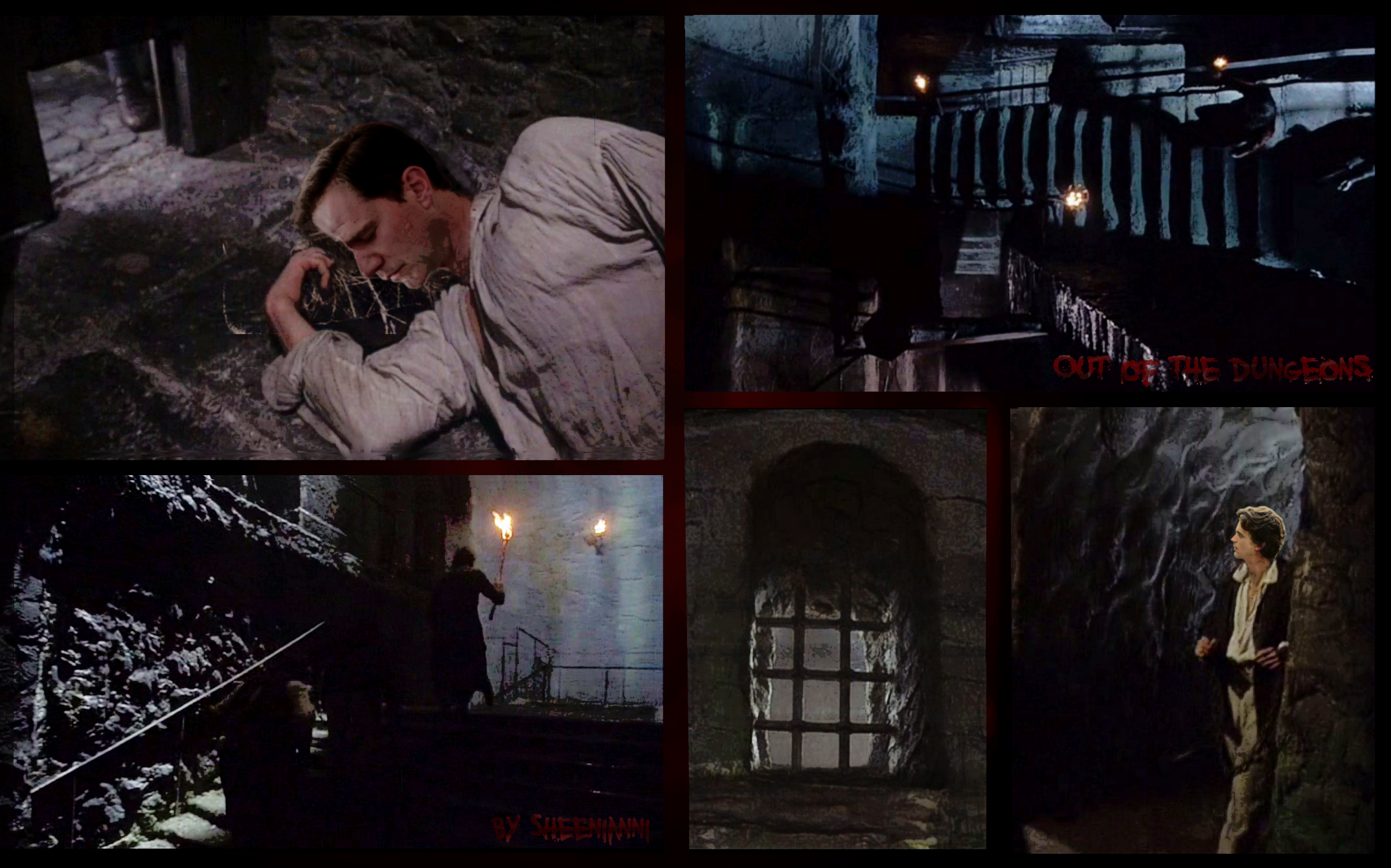 ___________________________________
( PROLOGUE )